Lordy, these multliple special versions cannot end soon enough.
Today wasn't bad – got in, 90% of what needs to be done by tomorrow was reassigned, one new things added – all doable, though we are at our absolute limit for this particular version.
Though it took me a long time to parse that damn email, cause it started with "4 new bugs" – bad – then "you only have one" – still not great – then "and 90% of your other stuff is moved" – much better – once it all registered in my brain, the day was off to a good start.
And our team lead and my manager were both appreciative of our weekend work and we're getting some extra PTO for it.
So of course, client has 2 defects that show up today… Dev says, "Well, I can get the fixes in the current version today…"
NO. NONONONONONONONO. Me: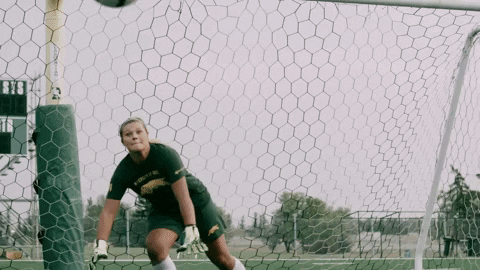 She was trying to help and get things fixed, I can't be mad at that, but there is just no time this version – what takes her a half hour to fix takes us hours to test.
So – I stood up for my team, put forth an alternate solution that gets the client a temporary fix alongside this next version, did some very quick testing on it with my dev, and the permanent fix will go in the next version and we'll have time for full blown testing.
So today was crazy, but good.